Although the bookkeeping needs of a solopreneur are very different than the established business, our process has a very similar roadmap. We start by identifying your financial issues, cleaning up and reconstructing your data, designing new processes, and fine-tuning and integrating with your existing technology. Then, we maintain and manage your books, reviewing and evaluating your performance and finances regularly so that we can be your partner in scaling financial management as your company grows.
WHICH BEST DESCRIBES YOUR BUSINESS?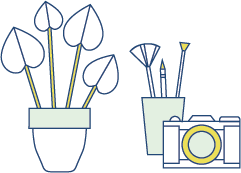 THE SOLOPRENEUR
You are a single-owner tour de force, wearing many hats and working hard to build your business every day.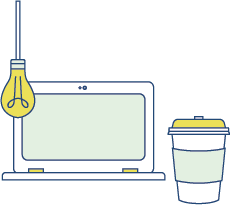 THE STARTUP
You've got big goals, plus a few employees by your side to help you tackle the workload.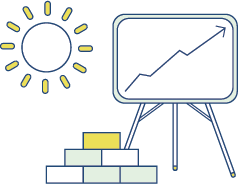 THE GROWING BUSINESS
With a dozen-plus employees on your team, you are growth-focused yet budget-conscious.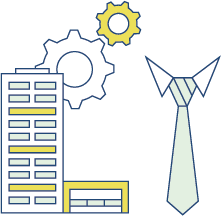 THE ESTABLISHED BUSINESS
You are a well-oiled machine, operating a complex business with many employees and multiple locations.