At Pretty Books, we care for each person in our company. We're a growing company, and we continuously strive to add to our benefits package as we grow and scale. We've aligned our benefits to match what we value as a company.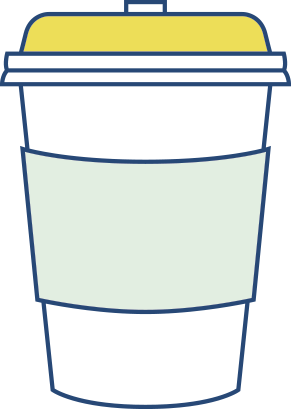 We have snacks. (And coffee).
Work at Pretty Books can be so exciting, we get a little bit carried away. But don't worry, we've got you covered. We keep our pantries fully stocked with snacks, lunches, teas, and coffee. Not only that, we have semi-monthly catered lunches!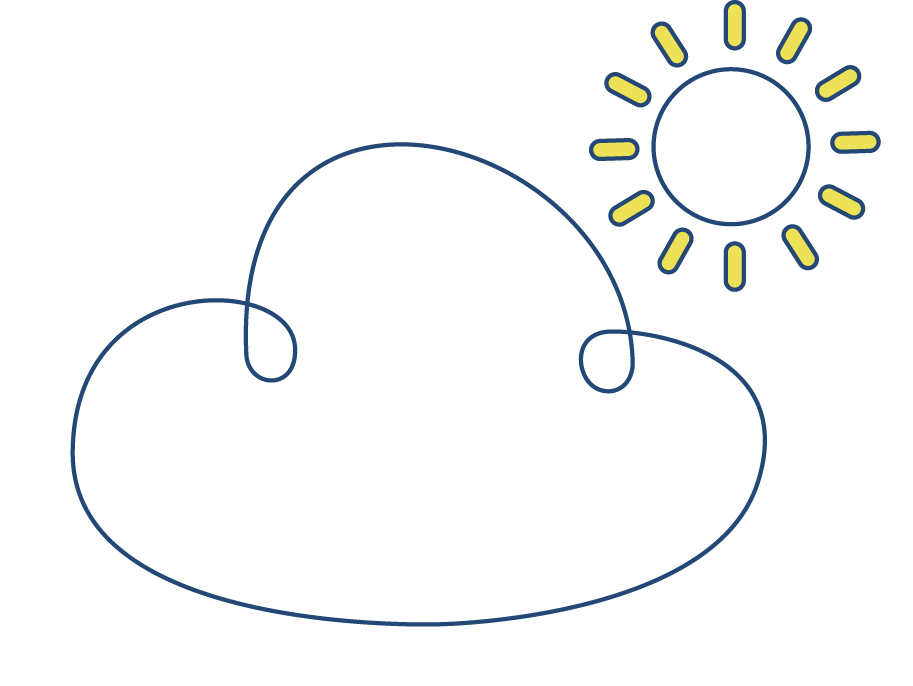 We believe in professional responsibility, not micro-management.
We're a team of professionals. We're not here to micro-manage you & loom over you as you work. As long as you understand your responsibilities & take ownership in meeting deadlines, we trust you to set your own schedule and get things done.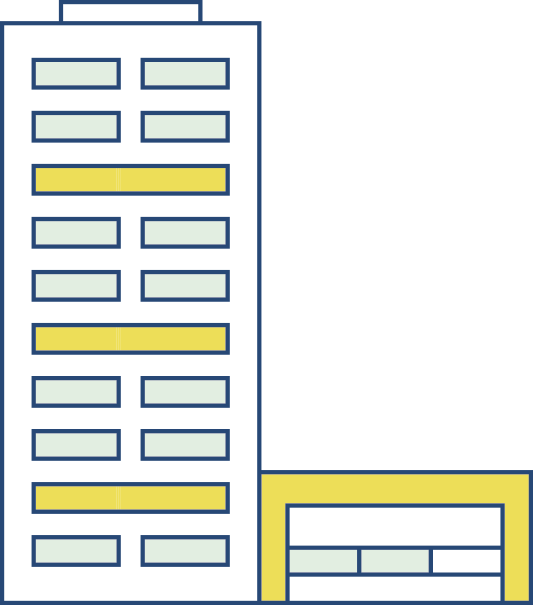 We know parking in Seattle sucks.
Parking sucks. We value your time. So, no matter how you get here, we'll work with you in providing parking or bussing perks.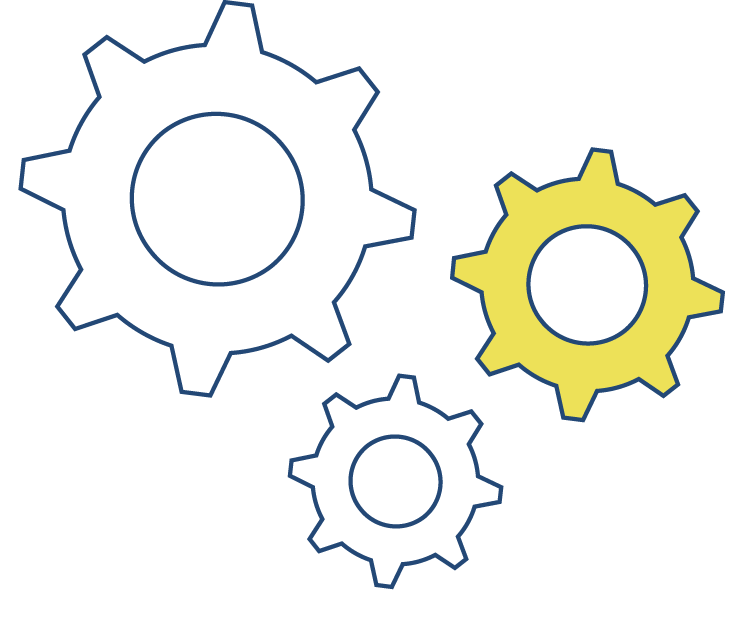 We want happy & healthy teammates.
We strive to make sure everyone's being taken care of. We offer full benefits to make sure you're healthy, happy, and ready to be in the trenches with us.